Will Dylan TV's Corporate Video Production in Singapore
There are lots of perks in opting for corporate video production for businesses in Singapore than one can imagine. Apart from TV or social media ads, there are more ways on how a company can utilise video production for furthering their business. This is the very reason why we elevate our corporate video production service to meet the growing demand.
We're a video production company working in Singapore. In the past 6 years we have created hundreds of Commercials, Feature Films, Corporate Videos, Music Videos. We create content for brands, from Pre to Post Production. Need help in creating compelling videos? Talk to us today!
Video Production Service in Singapore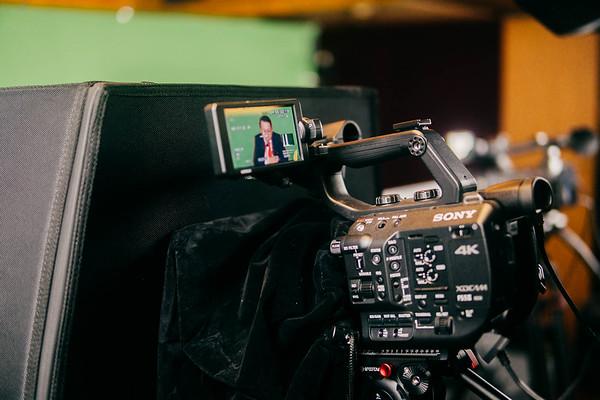 Corporate video production is one of the most compelling ways to tell your brand story. From attracting new customers to converting viewers into customers the power of video production is unmatched.
Why? Because people love videos. Your customers would much rather watch a video than read a wall of text.
We have over 11 years of corporate video production experience in Singapore producing high quality, targeted videos including TV commercials, product videos, training videos, motion graphics animations and more. Experience our corporate video production service in Singapore today!
Our experienced staff will walk you through the entire process from scripting to brand cohesion to optimizing for delivery. So, what are you waiting for? contact us today.
Corporate Videos - Interviews, Presentations, Creative approach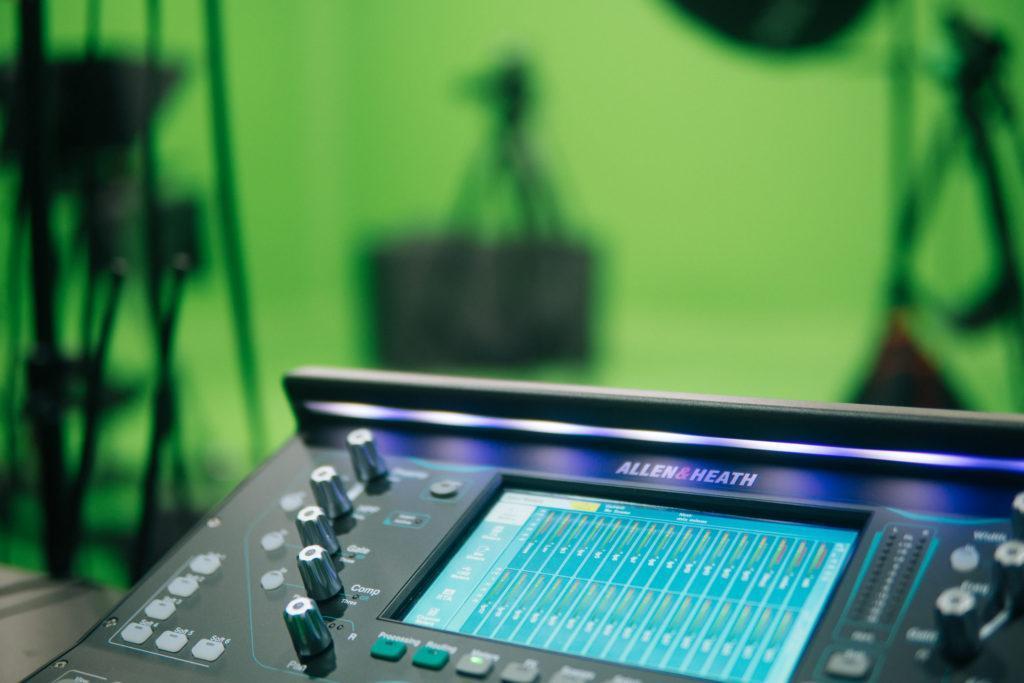 Are you Interested in working with us
in your next project/ events?