Advance Broadcast Equipments and Software in Singapore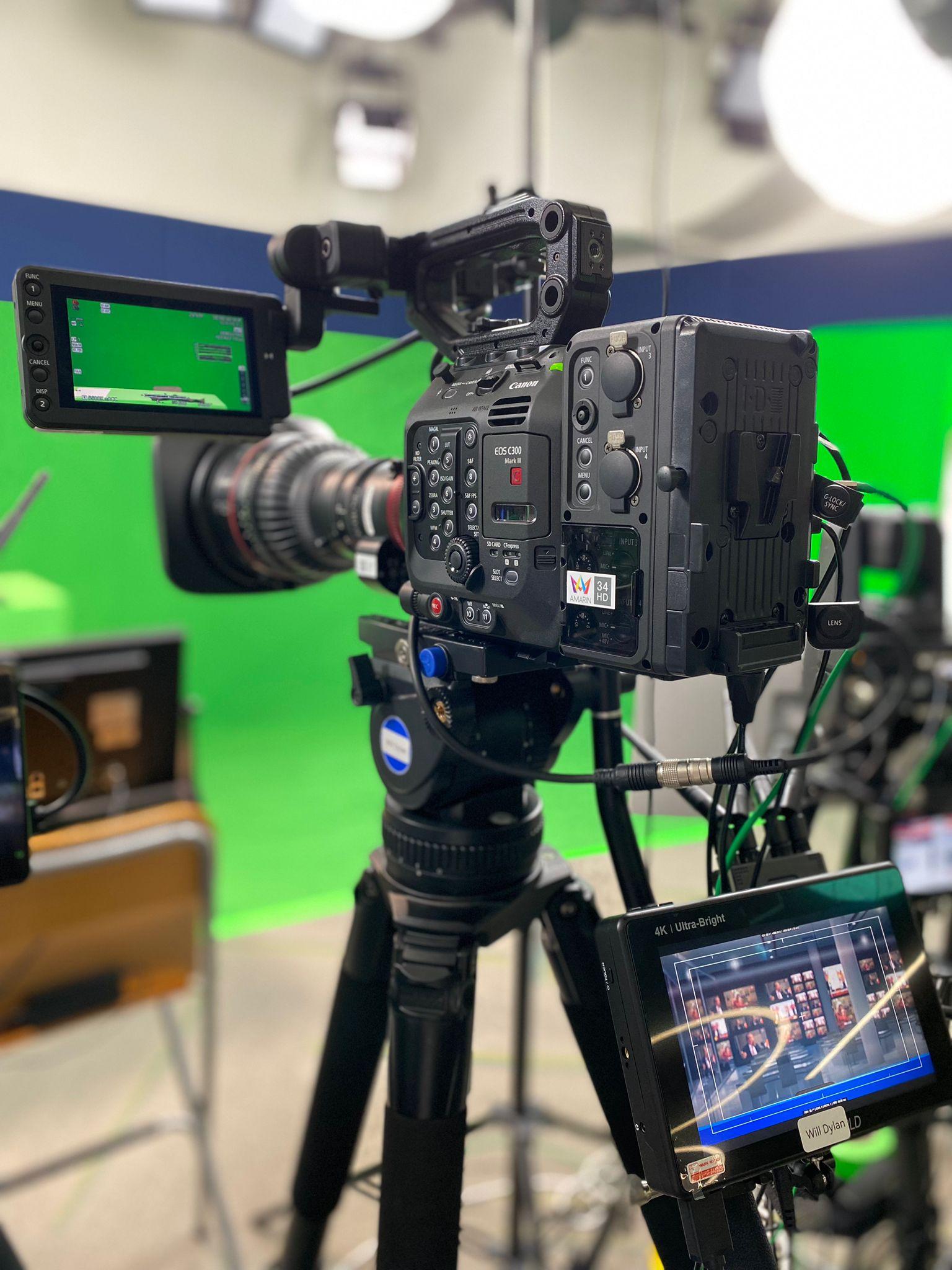 ONE STOP SOLUTION FOR VIRTUAL PRODUCTION AND BROADCAST EQUIPMENTS
Whether you're looking to setup VR, AR, XR software and hardware, or low latency streaming encoders or decoders equipment. We are here to help you find a solution for your broadcasting needs.
All-In-One Virtual Production Platform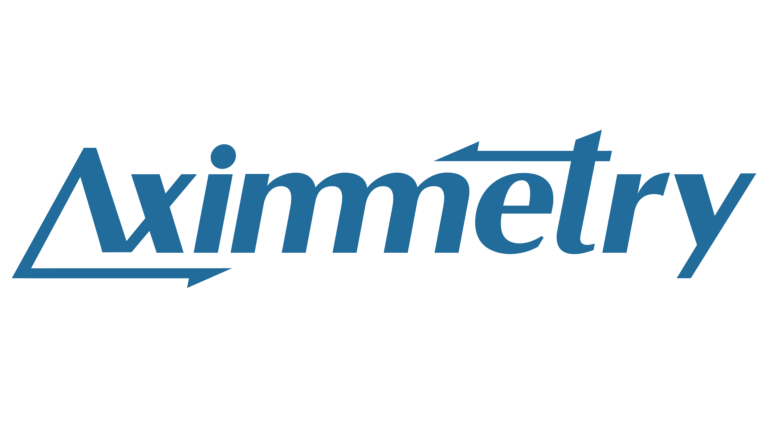 We are Aximmetry Certified Reseller. As a certified reseller, we have undergone rigorous training and have in-depth knowledge of the software and its capabilities. We can provide you with expert guidance, technical support, and personalized solutions tailored to your specific needs. Whether you are a small production house or a large broadcasting network, we are committed to helping you harness the full potential of Aximmetry.
Your first TRACKED Virtual Production in less than 2 hours

We are REtracker Certified Reseller. REtracker BLISS is a complete tracking solution for Virtual Reality, Augmented Reality and LED screen production. Features include, genlock, world pose, zero-jitter, kalman filtering, and much more. It works in an unlimited space, outdoors and indoors.
5G 4K Portable Bonding Encoder & Decoder Solutions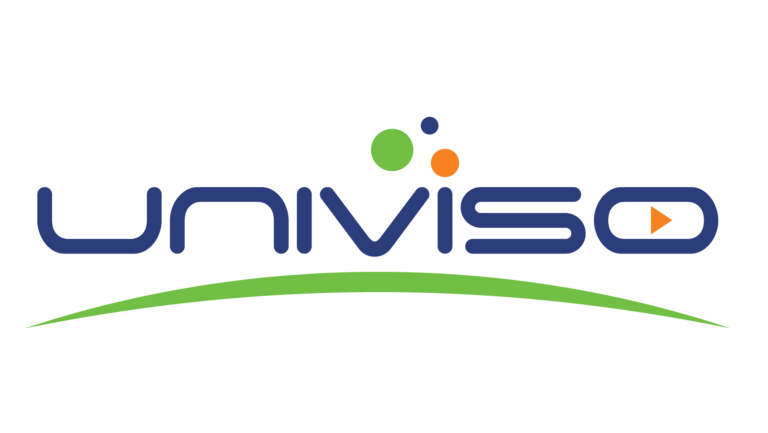 We are Univiso Certified Reseller. If you're looking for 5G mobile communication and broadcast grade 4K encoding technology and adopts i-Mux intelligent slicing and multipath transmission, large concurrency, low latency and other 5G technology features, look no further. 
Designed to meet all requirements for AR, VR, XR production.

Canon High quality automated 4K video solutions, 4K PTZ cameras, 4K camcorders, 8K cinema cameras, XR virtual production solutions, virtual reality solutions.
ADVANCED, AND VERSATILE CINEMA CAMERA PERFORMANCE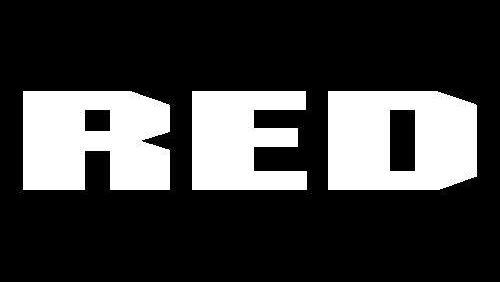 Red Camera 6K S35 global shutter sensor, which includes a sensor sync shift functionality as well as IP-based remote control viewing and live-feed.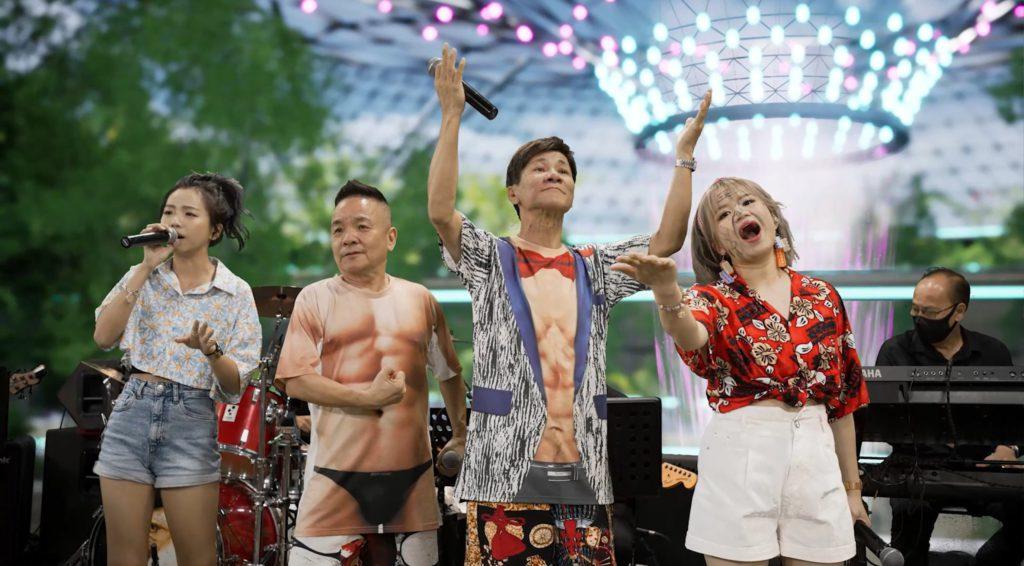 Are you Interested in working with us
in your next project/ events?