Due to our ever changing digital landscape, businesses today are under immense pressure to produce novel and captivating content that distinguishes them from competitors. Otherwise, with a single scroll, companies may lose their audience even before getting a chance to appeal to them. 
One of the things your business can do is make use of attention grabbing videos to facilitate video marketing—an important part of advertising. In fact, according to a survey, businesses reported that videos have helped them achieve an increase in brand awareness by 70%, traffic by 51%, and sales by 34%. 
Learn More: 6 Reasons Every Company Needs to Film a Corporate Video
However, despite its effectiveness, some businesses are hesitant to invest in video production and marketing, while others are unsure how to get started. This is when a professional video production company can help. Here's why you should hire a team for your corporate video. 
1. Professional Quality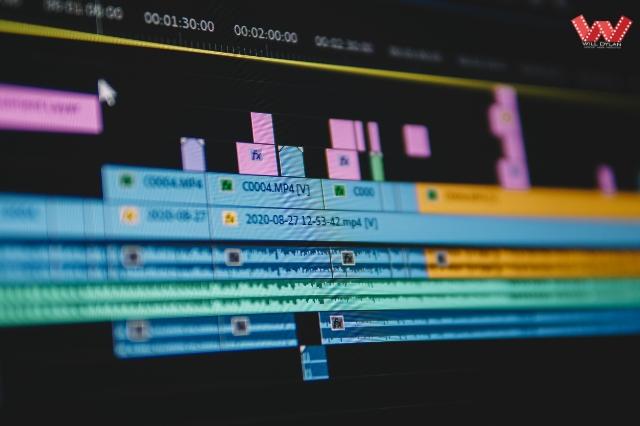 Video equipment and technology will continue to evolve and businesses will be able to easily get hold of the most expensive tools for content production. However, those alone cannot guarantee quality. Video creation requires specialised skills including video editing and compression, motion graphic design, visual effects, and a good understanding of audience preferences and current trends. Knowledge of how to balance lighting and sound also affects the look and feel of the final product. These abilities take years of experience and practice to master, which are what a corporate video production team can offer you.
2. Quick and Efficient Process
Figuring out how to use videography tools and editing software consumes a significant amount of time that could be spent on other important tasks. Hiring a video production house for your corporate video empowers efficiency and allows you to delegate this responsibility to someone more knowledgeable in the field. They have the necessary experience to quickly navigate necessary gadgets and applications, as well as standard procedures in place to manage your project efficiently and effectively.
3. Innovative Outcomes
Crafting a unique storyline and an innovative concept that will capture your audience's attention are key to fruitful results. Engaging a video production team lets you take advantage of their creative juices and aesthetic sense.
Furthermore, they act as a third party who can anticipate potential challenges with the video created and offer a fresh perspective that will contribute to the making of an effective and revolutionary video solution.
4. Prevent Business Interruptions
Having to oversee video production while managing daily business operations can take up a lot of time and even cause interruptions. With a team of video production experts, you can direct your focus and resources into more important business activities instead.  
Working with a professional video production team offers the best return on your investment, delivering praiseworthy video content that can successfully garner attention and even convert the general public into loyal customers.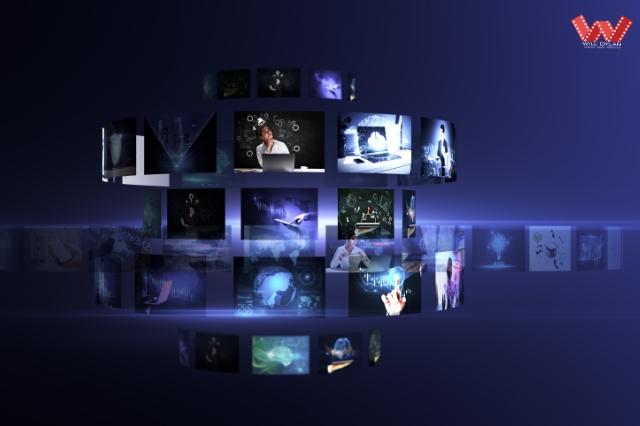 Produce Amazing Corporate Videos for Your Business
Will Dylan is a professional video production company in Singapore that specialises in a variety of video-related services that include live-streaming and social media content delivery. Get in touch with us to find out more.