Provides One Stop Live Streaming Solution for your Event
Singapore Live Streaming – Instagram Live, Facebook Live in Full HD, Youtube Live streaming in 4K UHD
We provide Live Streaming Service in Singapore. From Town Hall Meeting, Annual General Meeting AGM, Forum, Panel Discussion to Webinars and Press Conferences Event.
Provides One Stop Live Streaming Solution for your Event
We have perfected the remote HD Facebook Live experience. Having produced live events at the concert, townhall, and studios, we know that in order to capture the essence and sheer buzz of an event.
All our cameras and server systems are 4K UHD capable, even if the final stream is not in UHD format, the UHD input enables us to  reframe the image on demand and produce in a higher quality feed.
Our Bonding Technology runs off of multiple cell carriers working in tandem to give you sufficient connectivity, even in crowded places. Using this method, we're able to stream wirelessly to Facebook in Full HD from virtually anywhere.
Another great tool we've utilized is Wowza cloud service where we broadcast to a custom webpage re-encode to Facebook. This way, a layer of insurance is implemented.
In addition, as a Video Production company, we have the ability to add all the animated production graphics you'd expect from a bigger production, like titles and ending slates, lower third graphics, and stinger.
Corporate Webinars & AGM Live Streaming in Singapore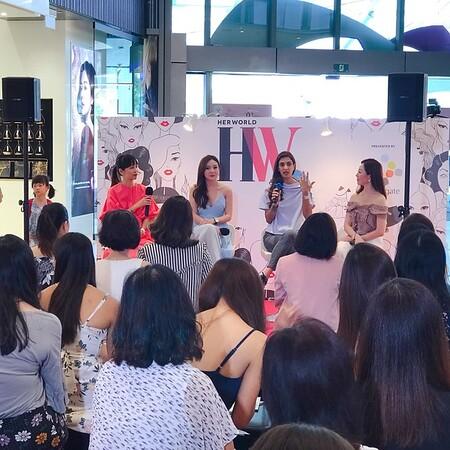 Another facet of live streaming is the Corporate Webinar. This could possibly be an internal broadcast so that your team can learn about a new product or system being implemented.
Or perhaps this is a way for your company to reach investors & customers to inform them of the new features of a product. In either case, a corporate webinar is a phenomenal way for companies to reach a national or even global audience without having to fly everybody out to see it.
We consistently work with companies every year to deliver their message to investors, clients, employees, and consumers.
Singapore Webinar Production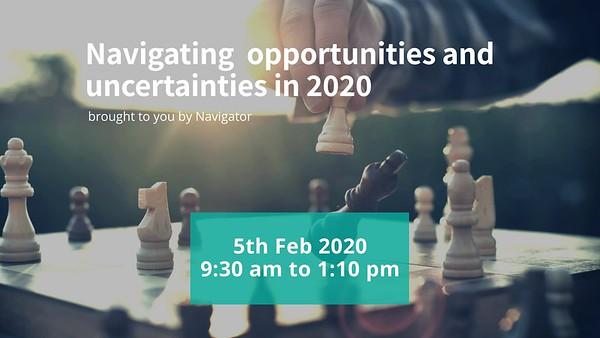 Town Hall Meeting Live Streaming in Singapore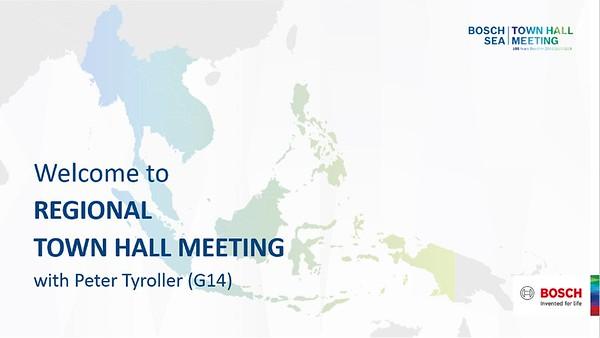 Forum Live Streaming SIngapore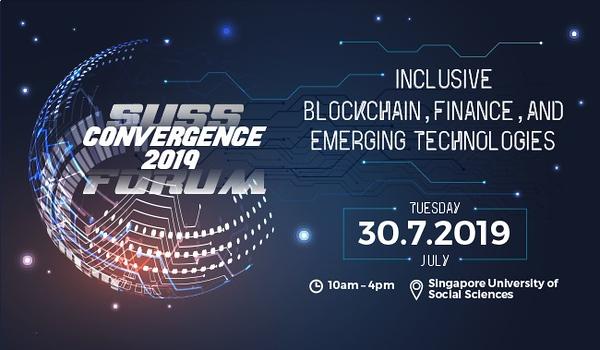 Panel Discussion Live Streaming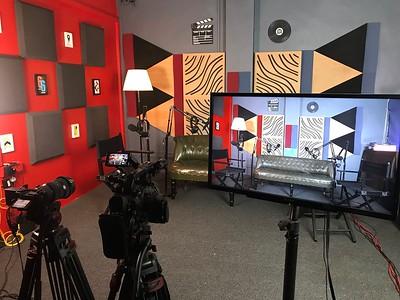 Will Dylan provides the technical infrastructure and customised online experience to ensure your event's success. We have years of experience working in the media and entertainment industry providing professional equipment and services for studio and location multi-camera productions for Webinar, video production, webcasting and live events.
Webcast with current interior decorations or as a Greenscreen studio with high quality microphones and acoustics.
Our fully equipped multi-camera, Will Dylan situated central of Singapore, provides an ideal location for corporate productions and live webcasts.
Fitness & Sports Live Streaming in Singapore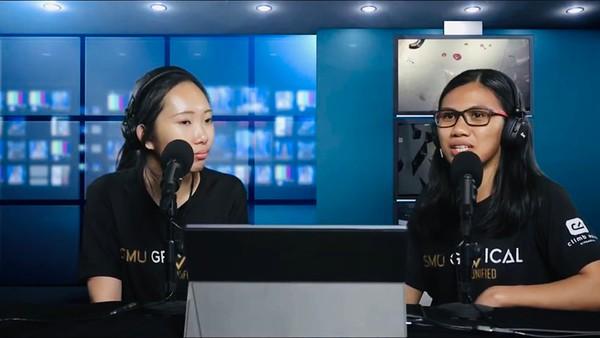 Recruitment and donation assistance. Building an enthusiastic online community through high-quality Facebook Live content gives colleges and universities a leg up when recruiting new athletes, selling gameday tickets and passes to current and former students and soliciting donations from alumni.
We provide Professional Slow Motion Replay and Commentator Audio System for all our live streaming events.
Concerts, Product Launches, & Red Carpets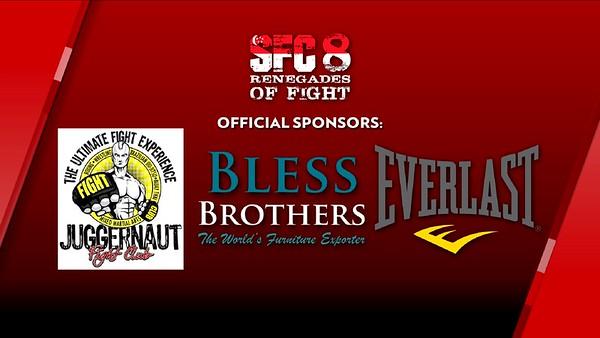 Samsung Bounce to the Future - BounceFest Vol. 3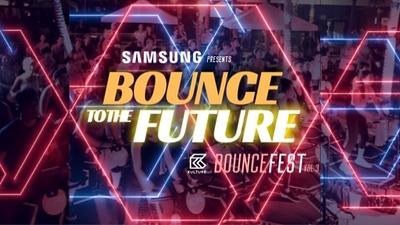 KKBOX Music Supper Office Tour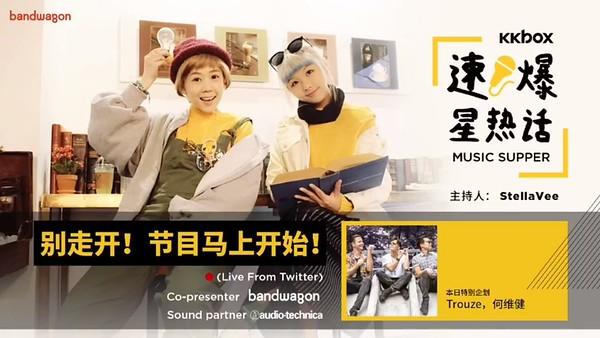 Live Streaming Singapore allows artists and other talents the luxury of interacting with their fans not only at the event but with those watching at home as well. By giving the performer the chance to answer questions live from the online audience, you create an environment of engagement that fans can't help but share.
On the product launch front, when a company streams to Facebook or YouTube in regards to a new product or announcement, fans everywhere can have the chance to make their voices heard.
Blockchain & Fintech startup engage us to broadcast live on latest updates in the industry.
We provide Multi-Camera Live Streaming across several locations around the world USA, Europe, Korea, Japan, and China.
4K UHD Live Streaming Singapore Talk Show
Simplified Global Streaming - Custom Private Streaming Website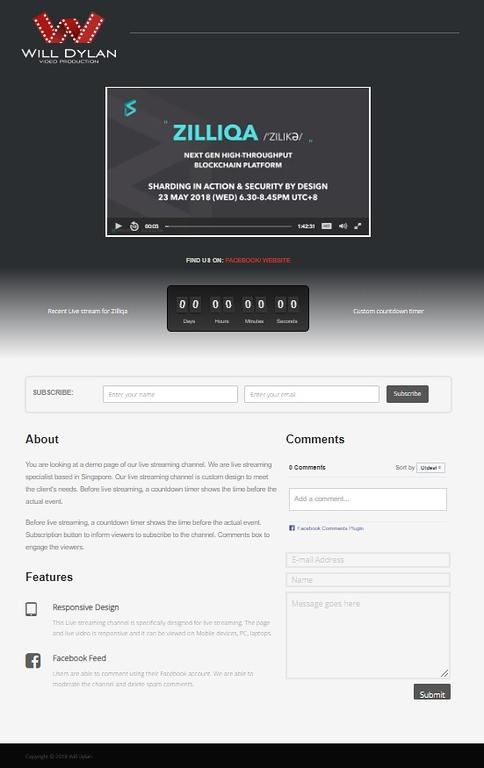 We custom private live streaming channel  using a wide variety of protocols and codecs.
Annual General Meeting AGM shareholder registration form, secure login features, remote directors.
4K UHD Live Streaming Singapore, virtual reality and augmented reality.
Stream customization for full control of your message and brand. Wide range of security options, including CDN token authorization and geoblocking.
Consistent and reliable sub-three-second streams with the Ultra Low Latency feature.