AGMs, or annual general meetings, are a longstanding corporate tradition, highly valued by both shareholders and company management. They function as an exclusive forum to discuss future plans, review past failures, and evaluate the company's financial health. As such, they present a huge opportunity for executives and board members to communicate with their shareholders.
Given the significance of the event, hybrid AGMs with virtual attendees were already in fashion long before the pandemic. These allowed members who could not physically be in attendance to join the proceedings. Covid-19 pushed this concept further with many companies forced to have fully virtual AGMs in Singapore.
Even as the effects of the pandemic fade, it has undeniably left a lasting change in the global business environment. Virtual AGMs are now becoming increasingly popular for many companies. However, running a successful virtual AGM is more complicated than setting up a zoom call. It involves careful planning, and extensive testing. To help you out, here are some tips for your next virtual AGM.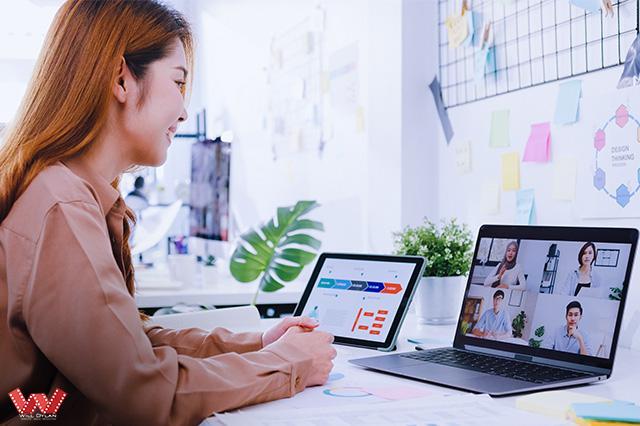 Include Instructions On How To Participate
Clear and detailed instructions to participants can go a long way in ensuring smooth sailing virtual AGMs. Links to the AGM webcast should be highlighted, and all dates and times should include the time zone so there are no confusions for international attendees.
Your instructions should be simple to follow, concise, and reliable. Before mass-sending out the e-invitations take the time to read through, test, and edit the instructions if need be.
Ensure Member Participation
Technical glitches are the bane of any virtual AGM. To avoid running into such issues, always make sure that you have a good connection that isn't likely to fail or lag during the meeting. 
Virtual AGMs also offer unique opportunities for member participation on a scale usually not found in physical AGMs. It can be less intimidating for shareholders to pose questions during a virtual AGM in Singapore and separate Q&A segments should be prepared to take advantage of this possibility.
 Rehearsal And Backup Plans
In the days and even weeks leading up to the AGM, every aspect of the conference should have been tested multiple times. From going over the technical aspects, to running through the sequence of the meeting, it should be a tightly planned event with little room for error.
Apart from rehearsals, you also need contingency plans in case something goes wrong. Planning around potential problems ensures that you're not caught out by unexpected events.
Keeping It Private
AGMs are generally private affairs. They're for communication between stockholders and company managers and there is a need for internal disputes or disagreements to remain within closed doors. Everyone involved needs to know that anything aired during an AGM is private before they can feel comfortable speaking up.
Virtual AGMs in Singapore which are not open to the public need to have stringent measures in place to keep confidential details from prying eyes. To prevent security breaches, it's vital to choose the right virtual event provider to host your AGM.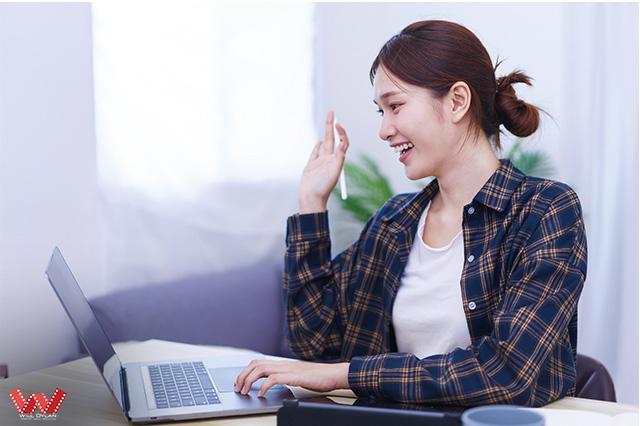 Managing Voting
A big part of the importance of the AGM lies in the many decisions that are made during the event. Some of these include distribution of dividends, new board members, removing or adding new key personnel, and adoption of the income and balance sheet.
While voting during a physical AGM is simple, managing voting over an AGM webcast in Singapore is a very different affair. Thankfully there are digital tools which make the process a lot easier and more painless. Organisers should thoroughly vet any apps or programs used during a virtual AGM and test it rigorously on their own end to ensure there are no hiccups.
By leveraging such technologies and focusing on diligent preparation, virtual AGMs can achieve the same aims as physical meetings. For companies and stockholders, virtual AGMs can represent significant cost savings while also having a more conducive environment for open discussions and decision making.
Interested in live webcasting for your company's next AGM? At Will Dylan we provide expert livestreaming services in Singapore for both webinars and custom private affairs. Contact Us today to find out more and send us any queries you might have.