Technology and the internet have made viewing live streaming content a breeze and many businesses have started to leverage this trend. However, you may also be wondering if live video content is just a fad. In fact, people spent more than 480 billion hours watching live streaming content on mobile apps all over the world in 2020 so it is definitely here to stay. 
If your business is looking to kickstart its very own live streaming too but is unsure if this would be the right step forward, these six benefits will convince you to give it a try. Read on to find out more. 
1. Grows your audience
Doing video live streaming allows your business to grow its audience thanks to the internet. People who would not have otherwise participated in your event can now easily access the live stream to watch it anywhere and anytime, which may translate into more sales or feedback, depending on the agenda of your live stream. 
2. Reduces costs 
Hosting a live event does have its perks, such as greater audience engagement and better interaction with potential customers. But in this day and age, live streaming has become the new normal no thanks to the pandemic. While it can pose a challenge to businesses who have never done live streaming before, one of the biggest reasons to take the leap of faith is that it reduces costs substantially. Travel, lodging, security, food and many more add to the cost of hosting a live event but with live streaming, all of these expenses can be saved.
3. Increases revenue
The money and time you save by doing live streaming instead of hosting a live event will let your business focus on growing its brand and promoting its line of products. All of these will increase revenue in the long run.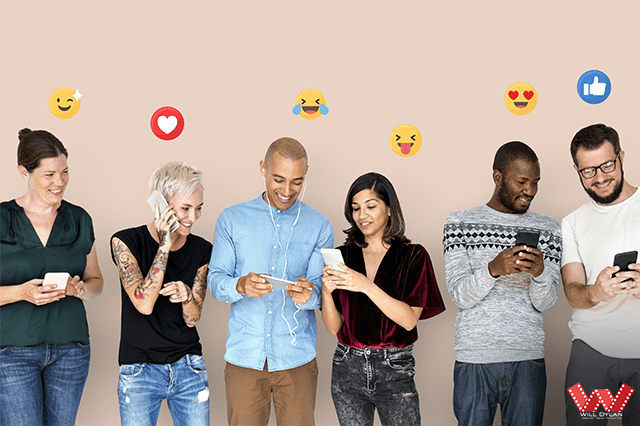 4. Improves audience interaction
Although live events are a great setting for you and your audience to interact, live streaming is equally capable of offering the same experience. Face-to-face time via video is as effective as meeting someone in real life while also giving your business the chance to humanise itself to connect with the audience. Question and answer sessions and quizzes can be included during live streamings to further enhance audience interaction. 
5.Gives your content urgency
Live streaming gives people a sense of urgency because it is seen as a one-time viewing opportunity (although it can always be reposted by your business if needed). This makes potential viewers feel that they cannot afford to miss out on this rare opportunity and hopefully entice more to tune in. 
6. Boosts online interaction
Unlike a live event, live streaming is done entirely online which means the audience will get to like, share and comment; boosting interaction and helping your business to reach a wider audience, especially those who may not even know about your company. There is also a chance for your live stream to go viral on social media, thanks to these tools. 
Consider live streaming with a professional service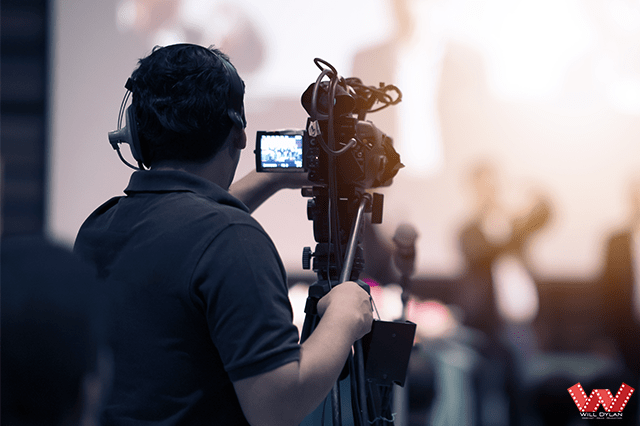 The benefits aside, it is also understandable to find getting started with live streaming daunting if your company has not ventured into live videos before. Luckily, hiring a professional service that provides high-quality streams, customer support, analytics tracking and more, will make the entire process easier. 
Here at Will Dylan, we provide live streaming in Singapore that can even be viewed in other countries such as Korea, Japan and China. Our live streaming service is suitable for all kinds of events, ranging from annual general meetings to press conferences.