Is your organisation planning to follow in the footsteps of other businesses and start live streaming to sell products or promote a new service? Before you jump the gun though, it is necessary to understand how live streaming can
benefit your business
. Apart from increasing revenue, live streaming can also grow your audience, boost online interaction and help to reduce costs; all of which will give your business an edge over competitors. If you are convinced that live streaming will bring your company to greater heights, then here are the seven considerations to take note of before starting. Read on to find out more.
1. Choosing the right live streaming platform
There are countless live streaming platforms out there that are available in Singapore so it is understandable to feel overwhelmed by the choices. Social media sites such as YouTube, Facebook, Instagram and TikTok all support
live streaming
and allow viewers to like, share and comment so they are good platforms as a stepping stone. Other more advanced video live streaming platforms including Twitch and Periscope come with their own set of advantages and features as well. As a rule of thumb, it is always advisable to start off on a platform where your business already has a substantial amount of following so that more will tune in to watch. Alternatively, take the time to look into which platform will suit your business needs the best and start building an audience there.
2. Gather the equipment needed
No live stream will ever be complete or run smoothly without the
necessary equipment
. If your business is on a budget, a simple smartphone or laptop coupled with a ring light should suffice. But if your business is planning to go all out, hiring a live streaming service may be helpful since they will provide you with all the equipment you need to present high video and sound quality to your audience. It will also save your business the hassle of having to procure and purchase the equipment, and then spend time figuring out how to use them.
3. Consider inviting guests
Once your business has all the nitty-gritty details of the live stream down, the next step is to consider inviting guests to make an appearance. Having more than one person presenting in the live stream promotes conversations and interactions that will make the viewing experience much more enjoyable. If your business has the budget, contemplate inviting a well-known person such as a TV host or celebrity to ride on their popularity and entice more people to tune in and watch.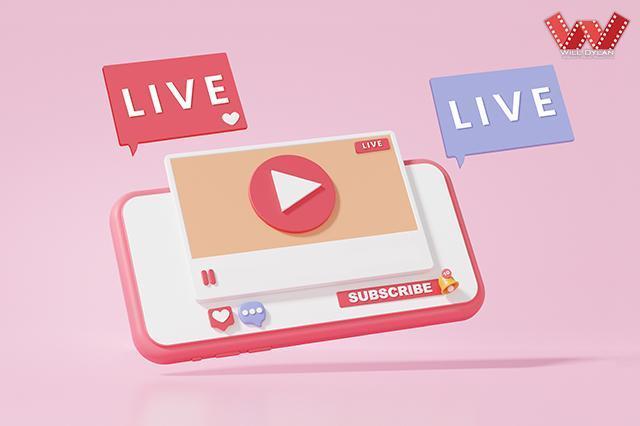 4. Promote your live stream
Other than just paying attention to when, where and how your
live streaming
is going to be done, remember to put more effort into promoting it too. Adequate and effective marketing sets the foundation to get people to watch it. For instance, a landing page is perfect for getting people to register their interest while social media platforms like Facebook and Instagram are great for posting all the information viewers need and counting down to the event.
5. Prepare the live streaming title
The title of your live stream, along with
video tags, description and thumbnail
all play a part in helping people to discover your content. Some video title tips that will help your business to stand out from the crowd include creating funny titles, putting in the guest's name and using numbers to attract attention.
6. Measure the results
Lastly, it is important to recognise that the job or project does not end once the live streaming is done. Your business will have to do more by measuring the results to analyse if goals have been reached and what else can be done to improve. Look at the comments section to track the audiences' reactions and sentiments, take note of the total number of viewers who tuned in, and evaluate analytics to help your business come up with strategies for future live streams.
Live stream with Will Dylan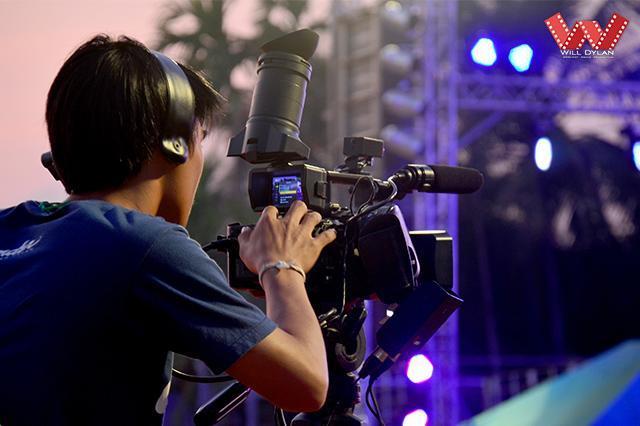 Live streaming might sound easy since all you need is a stable WiFi connection and a smartphone but at the end of the day, professionalism and quality are the things that make viewers return. Hence, if your business is looking to jump on the live streaming bandwagon, consider our team here at
Will Dylan
. We are a professional live streaming service with experienced technicians that provide high-quality streams, customer support and analytics tracking to make the entire experience a breeze even for novices.
Ask for a quote today
!